Lincoln Northeast High School
Class Of 1959
NE Favorite Recipes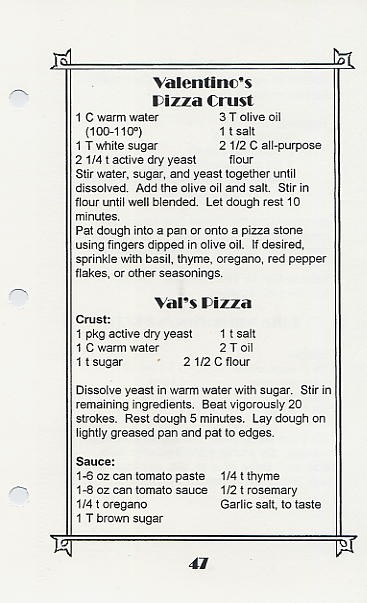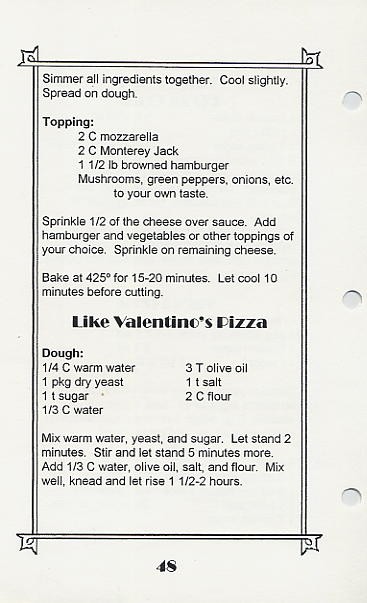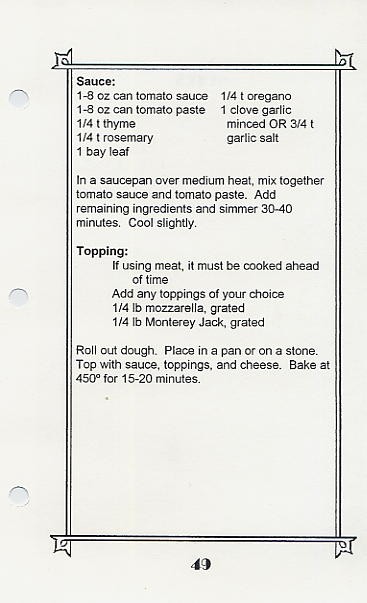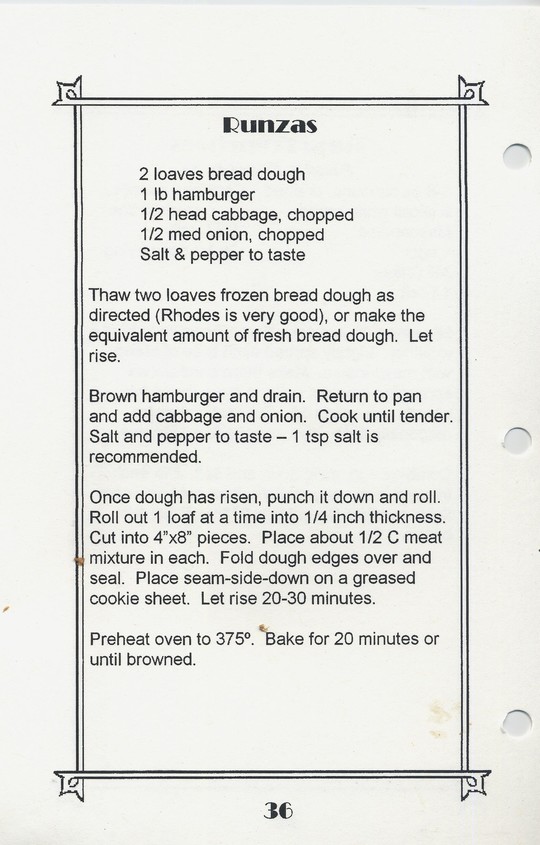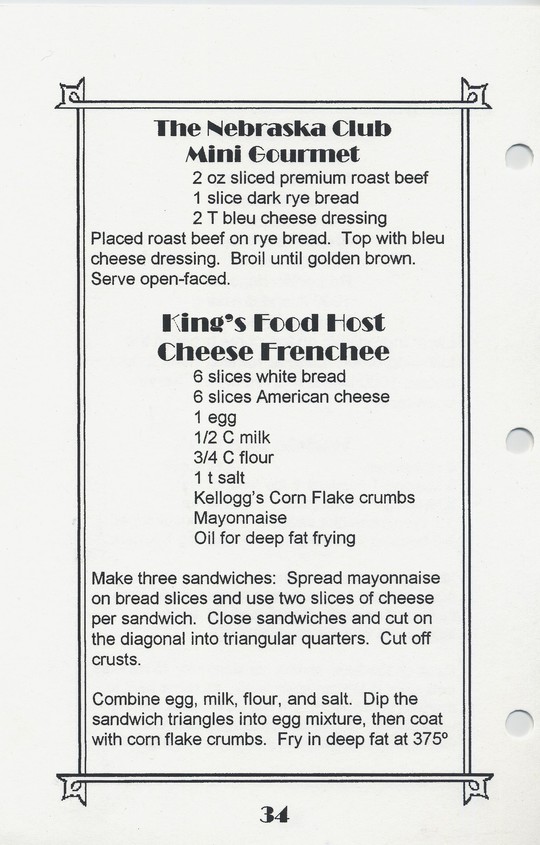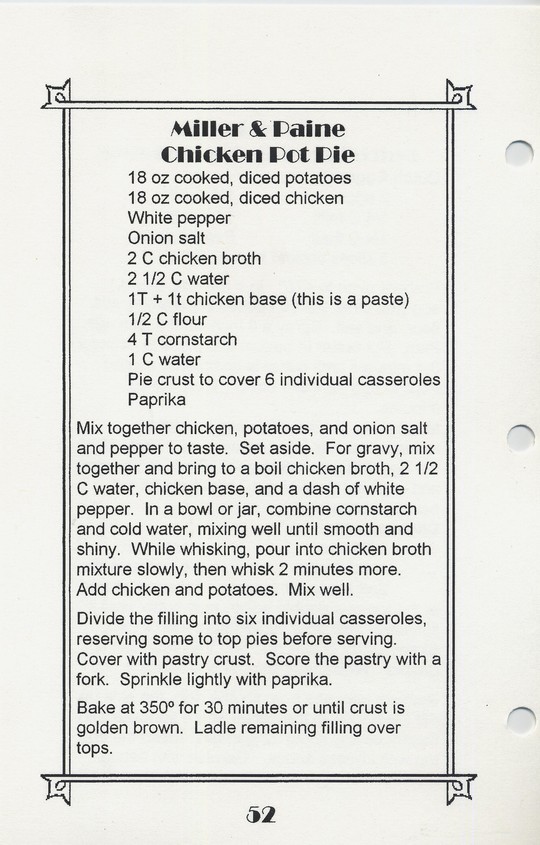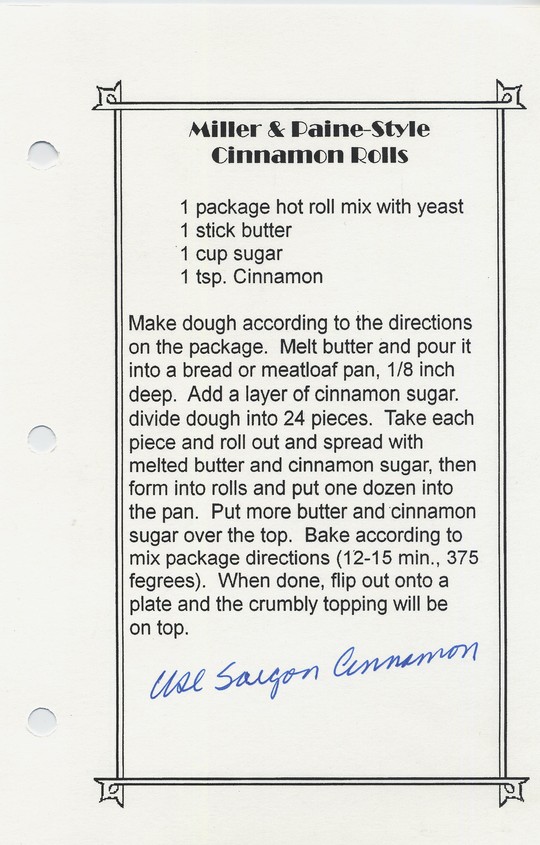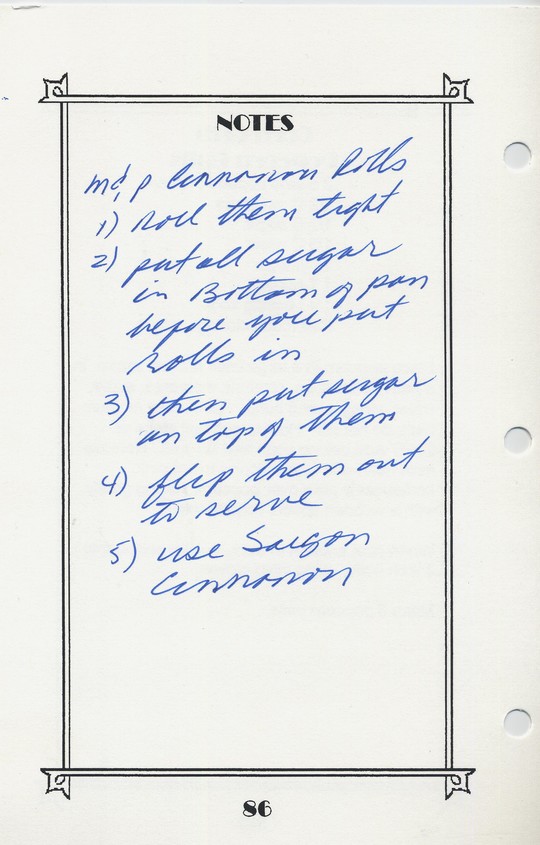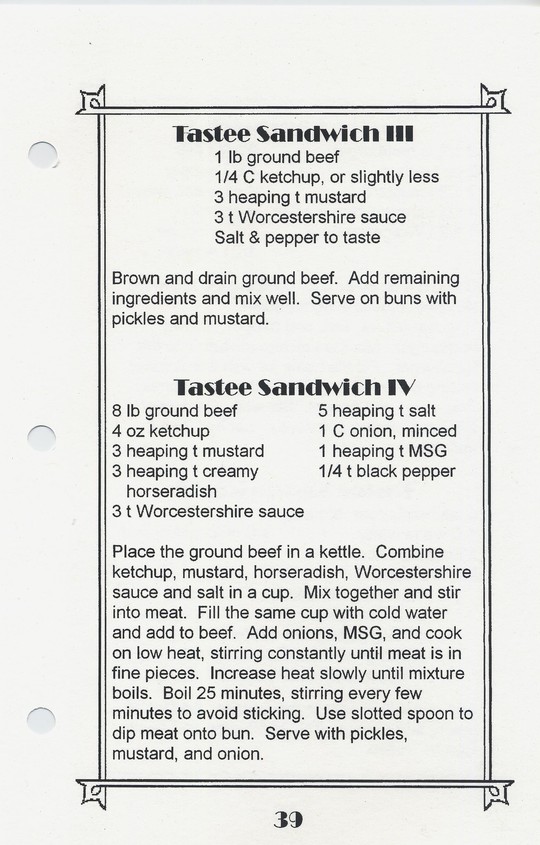 Above receipes (except for Bethany Pantry Onion Rings) came from a book entitled "From Soup to Nuts" by Pamela Fisher , Mary Jane Nielsen, Vemmy Nielsen and Muffy Vrana.
King's Graham Cracker Cream Pie
1 pie shell, baked ( graham cracker )
crumbs of 12 graham crackers
1/4 cup butter or margarine, melted
1 cup brown sugar
2 cups sweet milk
2 tablespoons cornstarch
2 egg yolks
1 teaspoon vanilla
Combine cracker crumbs and butter and set aside. Combine brown sugar, milk, cornstarch and yolks in a saucepan; cook until thick. Add vanilla. Put half of pudding in crust, then top with cracker crumb mixture. Cover with rest of pudding. Top with egg white meringue and a few cracker crumbs. Bake at 350 degrees until brown.
I don't know, if the sweet milk is the condensed or if there is a sweet milk in the dairy area of the grocery store.
From Dan Michaelson:
Along those lines, I have the recipe for the wonderful cinnamon or tea rolls from NE. I spoke with Blanche Schafer several years ago when she was living at the Cotner Center.

Rolls (cinnamon or tea)

1 cup warm milk (125 - 130 degrees)
1/4 c oleo (Blue Bonnet or Parkay)
3/4 t salt
3 1/2 cups flour (sifted)
1 egg
1 tablespoon yeast (3 pkgs rapid rise Fleischman's)
1/4 c sugar for cinnamon and 1 T for tea rolls

Mix yeast in warm milk with small amount of sugar. Beat egg and add rest of sugar to egg, then to milk. Add part of flour and beat well. Add cooled melted oleo. Mix well and add rest of flour.

DO NOT HANDLE TOO MUCH!!!

Bake at 350 degrees approx 20 min.